Tektronix


oscilloscopes, function-generators, signal-generatores
"It is not wisdom that makes us smarter, but experience!"
Tektronix has been developing and manufacturing test and measurement solutions for 75 years. The portfolio ranges from oscilloscopes and probes to analysers and signal generators.

This experience makes the American company, which was founded in 1946, a market leader. Especially in recent years, devices with new features have emerged that primarily address user-friendliness and offer solutions.

GRATIS Bandbreiten Upgrade beim Kauf eines 3 Series MDO.
inkl. Optionen 3-BND, 3-MSO und 3-AFG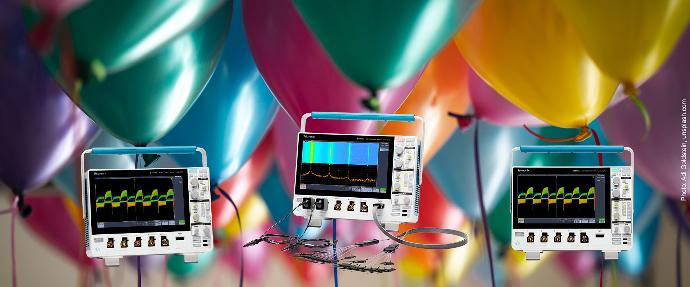 Erwerben Sie ein MDO3 mit ausgewählten Optionen und GRATIS Bandbreiten-Upgrade.
gilt bei Neukauf eines MDO3-Oszilloskops

GRATIS Bandbreiten-Upgrade auf die nächsthöhere Bandbreite

kombinierbar mit EDU-Discount
(gilt nur für Bildungseinrichtungen)

Die Aktion ist bis 30.06.2024 gültig.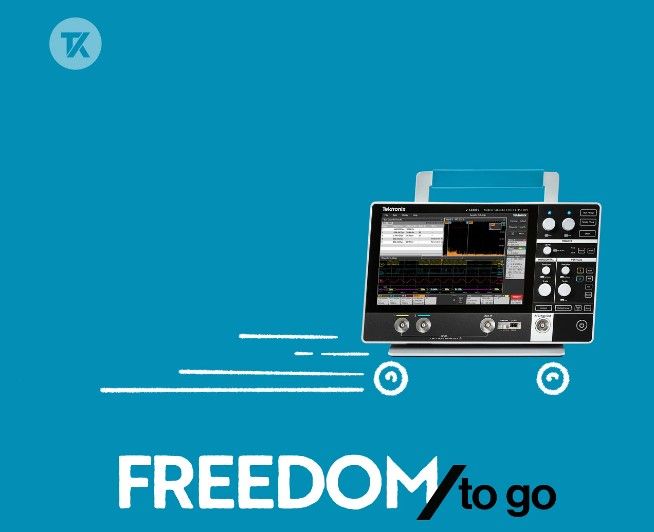 ​Take advantage of the free software licence for 6 months with the purchase of a Series 2 MSO.
​
applies to the purchase of a new MSO2

6 months free TekDrive and TekScope

the offer is valid till 23.12.2023.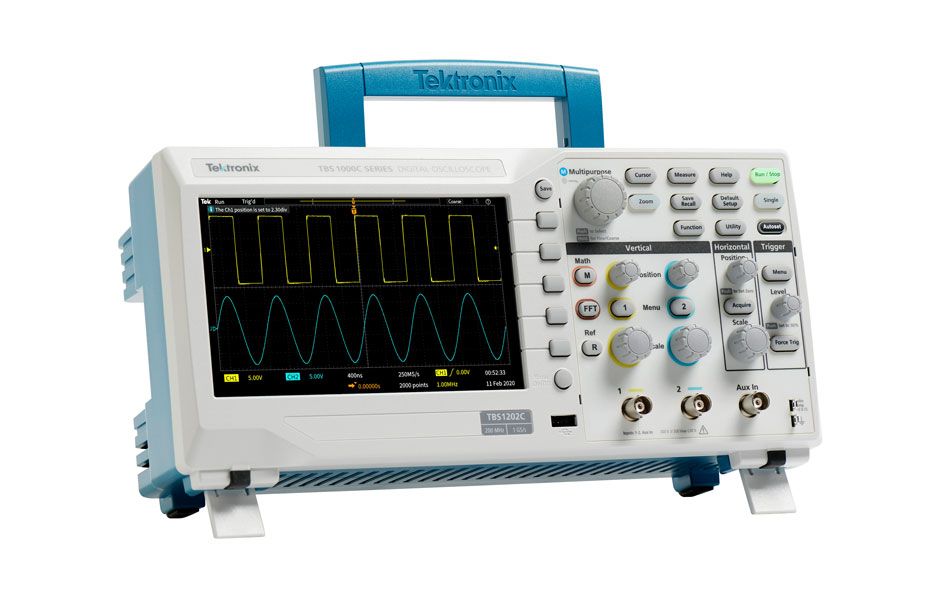 Get a FREE software licence for TekScope and TekDrive with every purchase of our TBS1000C. Simple. Reliable. Affordable.
​valid with the purchase of a new appliance.


the offer is valid till 23.12.2023.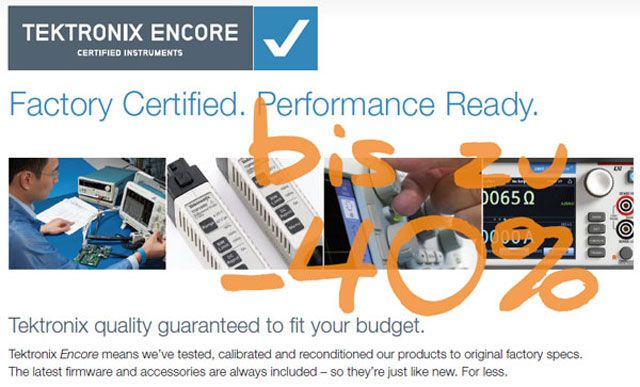 Perfect does n​ot always means something has been new. Tektronix Encore offers refurbished and serviced demo units with the same warranty as new units and at a sensational price.


Up to 40% Tek Encore-discount for you!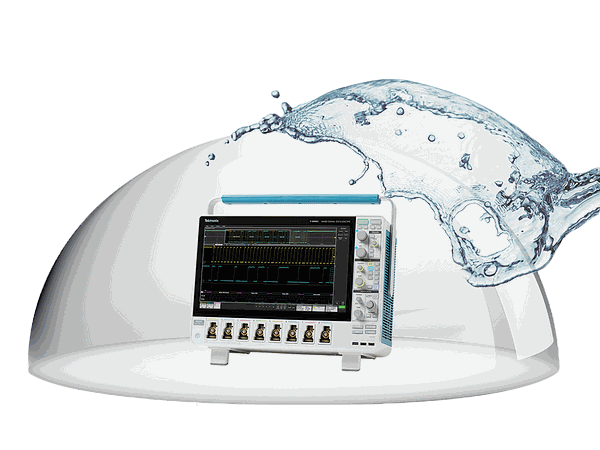 Save time, money and - most importantly - nerves with the Tektronix Complete Protection Plan. No matter what kind of damage it is, the complete protection plan is the perfect solution.

Various reasons why you should reach for Tek.

Visit us and enjoy the quality and longevity of Tektronix products.

Ihr Dynamic Snippet wird hier angezeigt... Diese Meldung wird angezeigt, weil Sie weder einen Filter noch eine Vorlage zur Verwendung bereitgestellt haben